2022 Camping
The 2022 Bathurst International will operate two campgrounds.
McPhillamy Campground – Located top of the mountain, this campground is in close proximity to Brocks Skyline and the mountain Esses.
Paddock Campground – Located at the bottom of the circuit behind the Pit Complex.
The booking system is now automated with advance bookings only available online. Patrons will require a VISA or Mastercard to complete their transaction online. Advance bookings are open now, pending availability, sites will be available at the Event.
Campground Timetable
August 6, 2022 – Sales open for general public.
November 7, 2022 – Campsite online pre-sale closes. Site would be sold at the event, pending availability.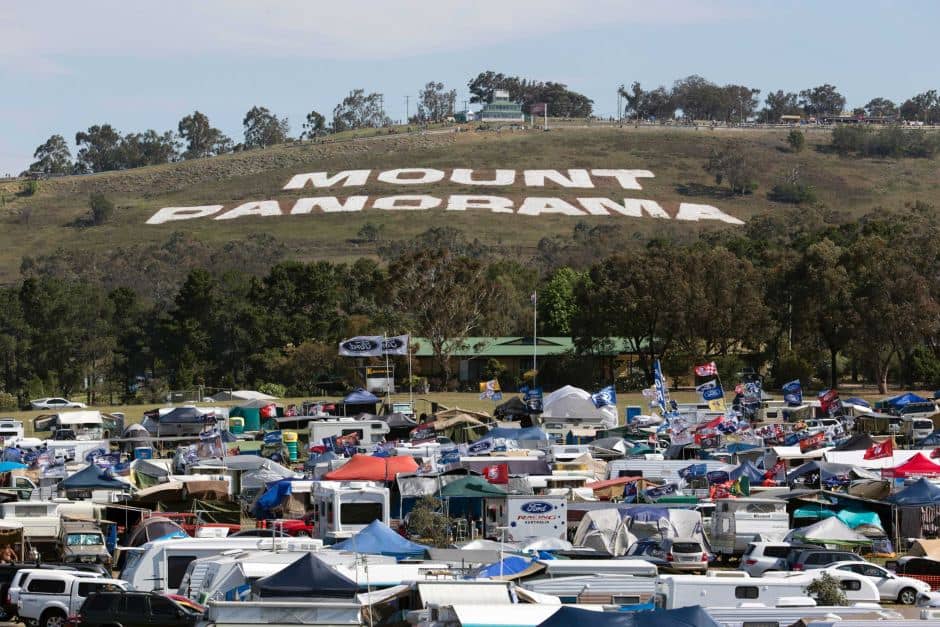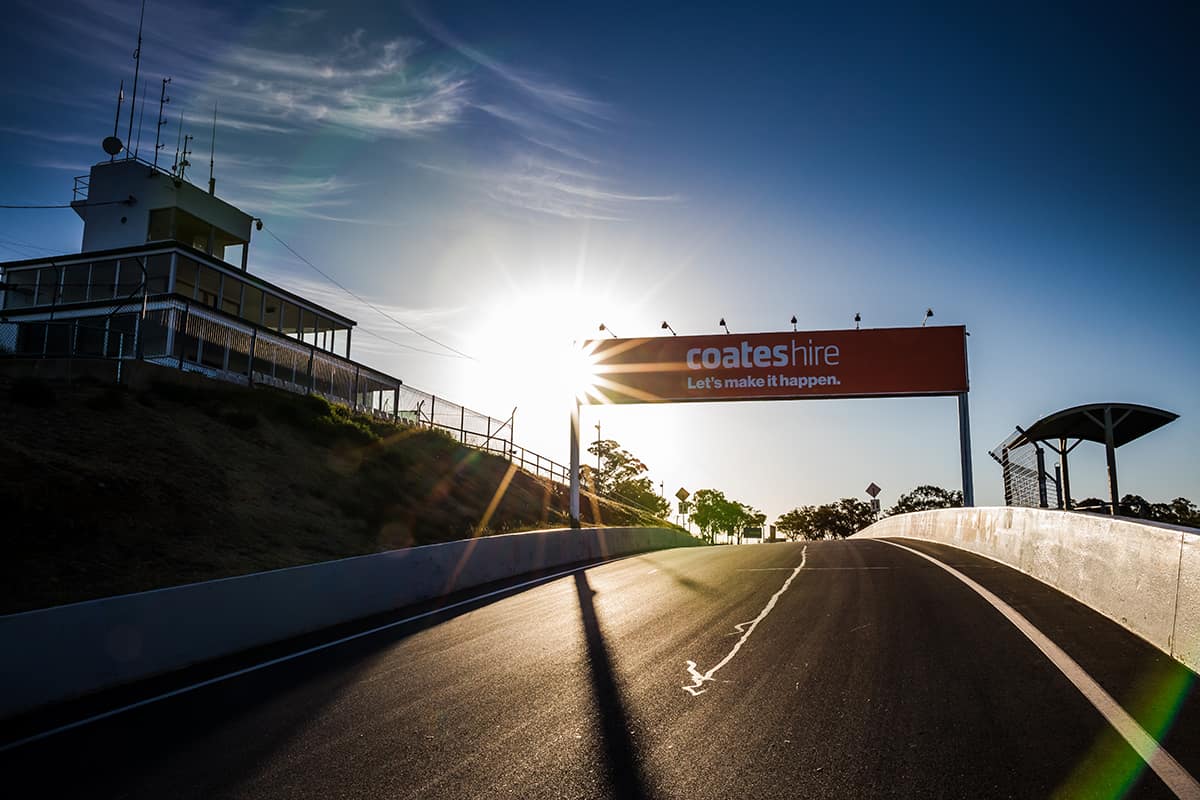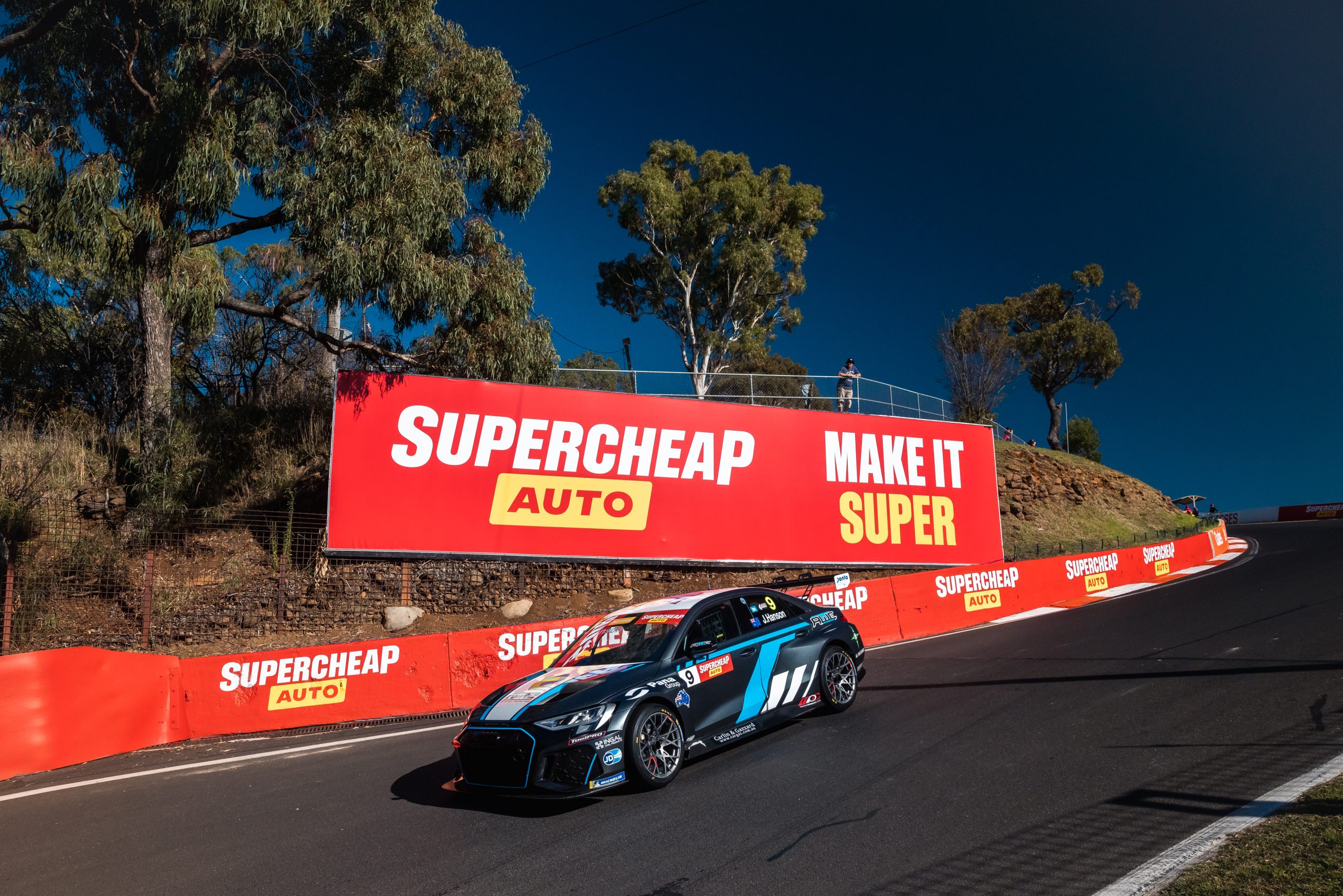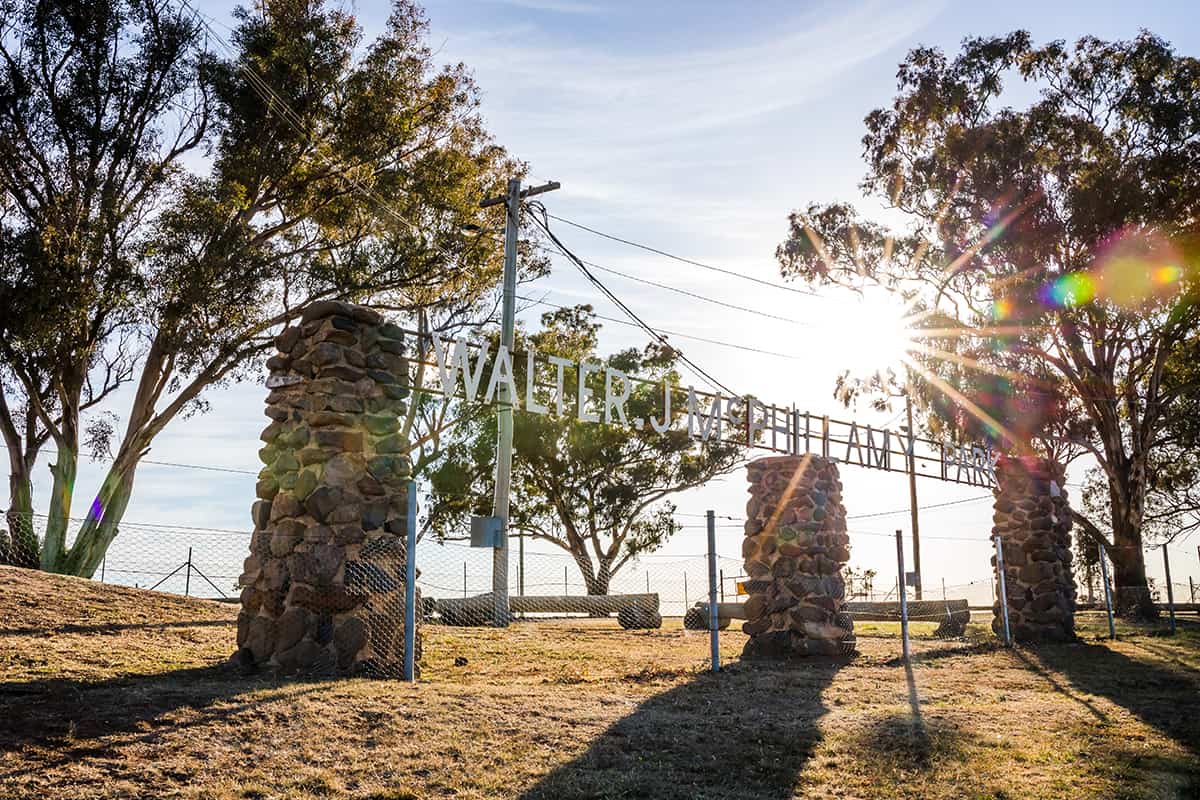 Campground Terms and Conditions
The campground terms and conditions are available here. (PDF – 39kB)
Campground Bookings
Click Here to Book Your Campsite
Key Points
Campground opens at 8am on Wednesday 9 November and close at 8am Monday 14 November 2022.
Sites will be pre-sold for $110 per site, and at the Event for $120 per site (pending availability).
All sites will be line-marked and measure approximately 8m x 8m.
Only one vehicle (or two motorcycles) permitted per site.
There are no powered sites available in the Campground however patrons are welcome to bring generators.
Campground sites can only be booked and paid for online.
Tickets to the event must be purchased in addition to the cost of a campsite(s) – see dedicated ticketing page on the website.
Camping is not permitted at the event anywhere other than the designated campground.
In order to book a campsite, all patrons must agree to abide by the Campground Terms and Conditions. (see above)